New Range of Temperature Switches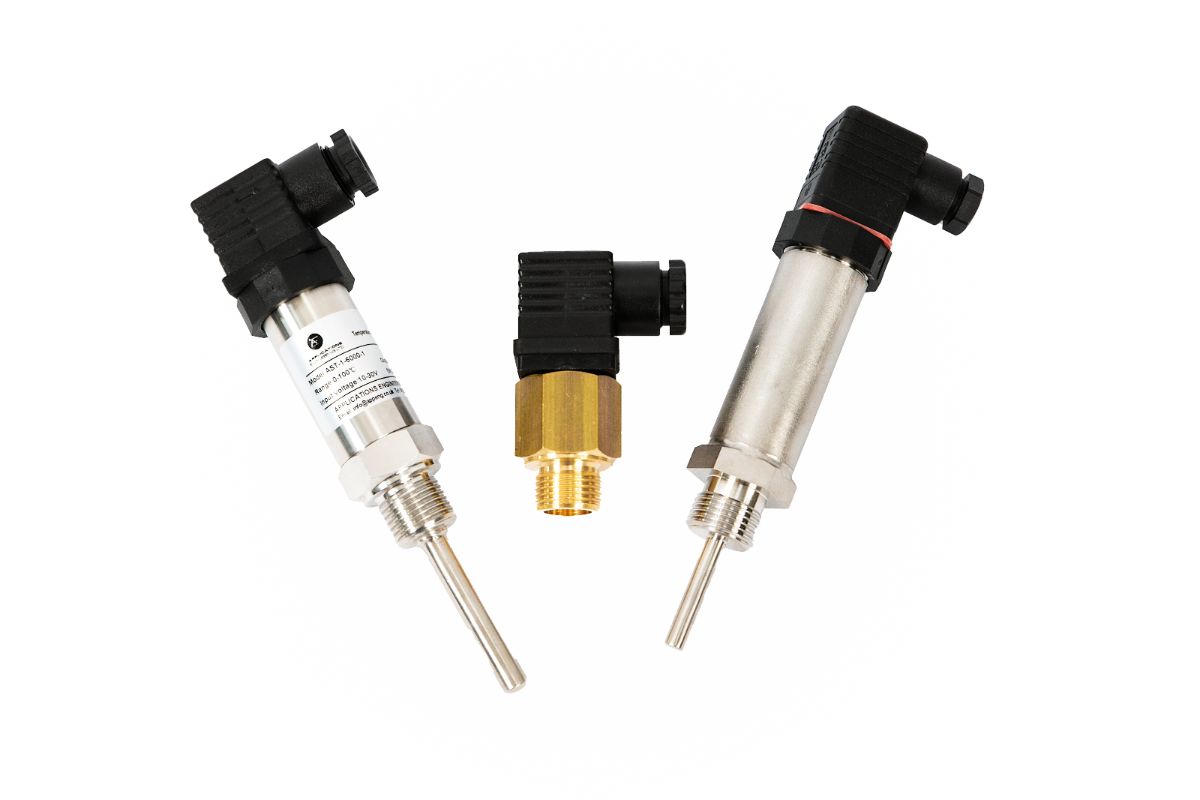 Hot on the heels of our very successful new APA/APS range of pressure switches, we have now added our own range of temperature switches.
The ATS range of temperature switches continue in the footsteps of the APA/APS pressure switch range by offering proven quality with unrivalled value; we have launched the new line with a range of set points from 40°C through to 90°C in 10°C increments with a choice of either spade terminals or a DIN 43650A electrical connector. We offer these units with brass bodies and G1/2″ threads with either normally open or normally closed SPST contacts.
As with the APA/APS pressure switch range, we are happy to look at customer specific requirements so please give us a call to discuss any non-standard options you may have.
Watch this space for our up and coming range of vacuum switches…