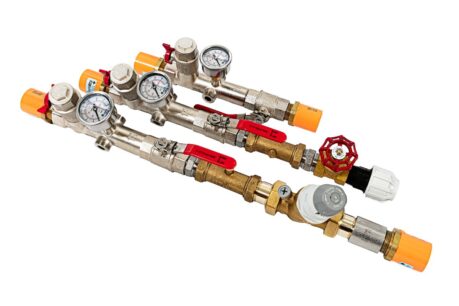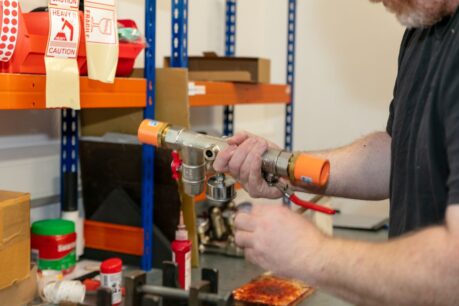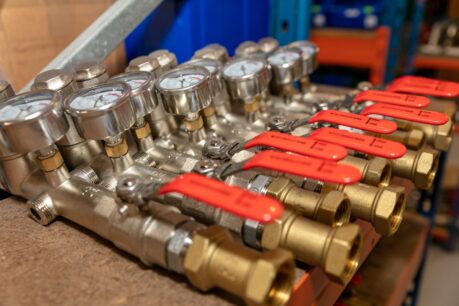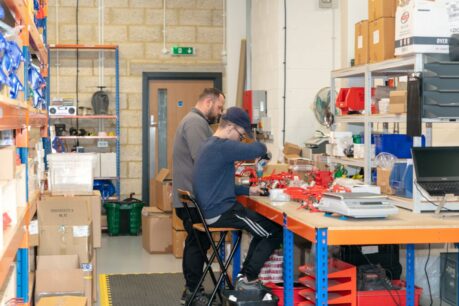 Custom Built Fire Sprinkler Valve Sets
Applications Engineering offer our fire sprinkler valve sets with any custom fittings or adaptors fitted in house on request.
Since offering the first dual port valve set on the fire sprinkler market over 10 years ago we have developed a significant customer base due to our flexibility, we now offer a range of optional extras as standard from CPVC adaptors to pressure reducing valves. We extend this service to fit any extras we haven't already thought of in house, just let one of our friendly team know what you need!
For the list of the full extras we offer as standard please view the tech PDF below.
Request a Quote