Sprinklers effective in suppressing social housing fires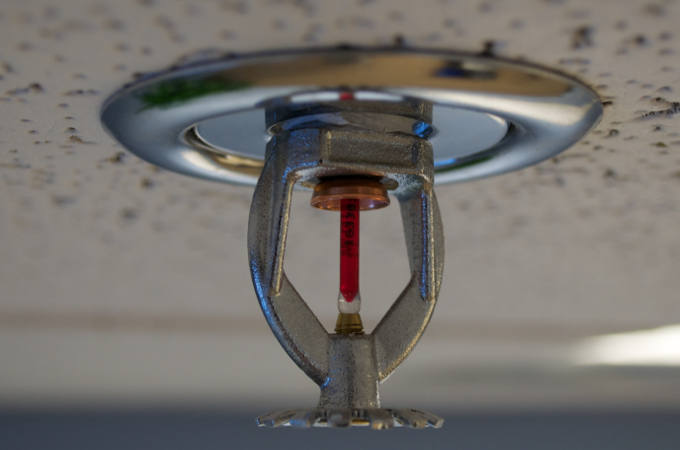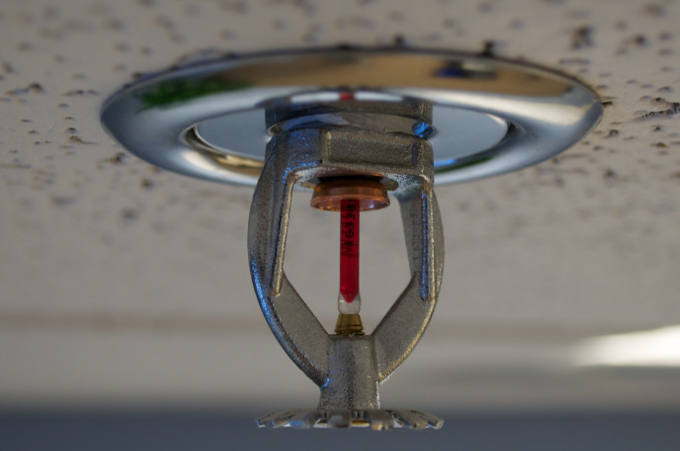 According to a recent Inside Housing investigation into the prevalence and cost of sprinklers in the social housing sector, sprinklers have suppressed 12 social housing fires since 2010. The British Automatic Fire Sprinkler Association (BAFSA) reports that the Inside Housing figures mean that more than one in every ten installed fire sprinkler systems in social housing has put out a blaze.
The data collected from local authorities and housing associations through the Freedom of Information Act gave information about 92 social housing blocks which already have sprinkler systems installed.
According to the survey responses, these sprinkler systems have collectively suppressed 12 individual fires. Six of these were in Sheffield where the council has retrofitted fire sprinklers into its housing schemes, including a tower block. Two of the blazes suppressed were recorded by housing association Chelmer Housing Partnership, two in buildings owned by Southwark Council, one by ALMO Nottingham City Homes and one by Oxford City Council.
In the wake of last year's Grenfell Tower disaster, in which 72 people lost their lives, the debate about the importance of sprinklers continues. The recent findings by Inside Housing support the effectiveness of sprinklers and they continue to campaign for the mandatory retrofitting of sprinklers with their Never Again campaign. The National Fire Chiefs are also backing the retrofitting of fire sprinklers in social housing tower blocks.
We at Applications Engineering take the same line. Another poll conducted by Inside Housing found that the majority of Brits back sprinklers in tower blocks and high-risk buildings.
The same survey found that only 32 per cent of UK adults think the government has responded well to the issue of improving fire safety since the Grenfell Tower fire, while 28 per cent were neutral on the government's response and 35 per cent of people thought the government had done quite badly or very badly.
The evidence supporting the effectiveness of fire sprinklers is there. We all have a duty to continue to put pressure on government to make the retrofitting of fire sprinklers in social housing tower blocks mandatory.