Retrofitted fire sprinklers prevent another Grenfell disaster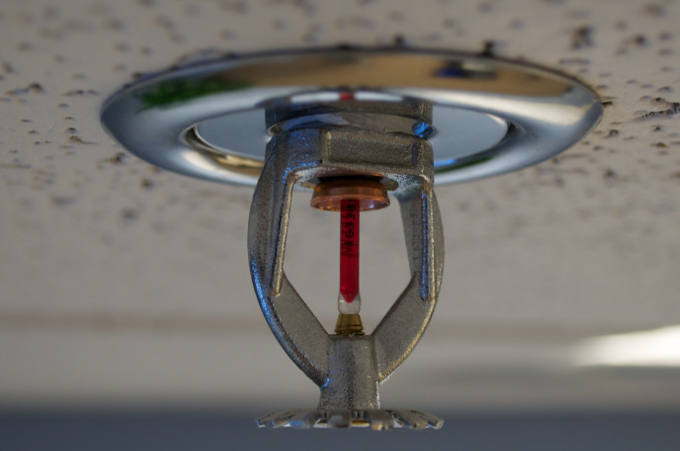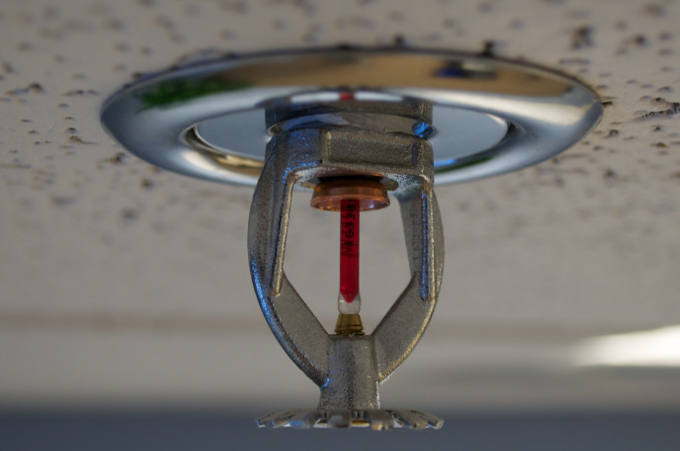 A fire at Plymouth tower block, Tamar House, last month was extinguished by retrospectively installed fire sprinklers and may have prevented another tragic disaster. The fire started just after midnight on 6th January in a kitchen on the 11th floor of the building and was contained and extinguished by the retrospectively fitted fire sprinklers.
The British Automatic Fire Sprinkler association (BAFSA) reported that although six fire engines attended the scene, there was no need to use the deployed firefighting hoses to fight the fire.
The building was safely evacuated in accordance with the fire escape plan. Fire crews used breathing apparatus, attack jets and thermal imaging camera to ensure the fire was out before ventilating the affected property. A woman was taken to hospital suffering from smoke inhalation as a result of the accidental kitchen fire.
The Devon & Somerset Fire and Rescue Service thanked residents for their cooperation and reported they are continuing to work with housing providers to ensure residents feel safe in their homes.
Tamar House, one of three tower blocks on the Mount Wise Estate, was found to have cladding similar to Grenfell and although government funded work has been started to remove the cladding, the project hasn't yet been completed.
The largescale response by the fire service to this emergency was due to Grenfell sensitivities. Plymouth Community Homes (PCH) had taken a proactive approach following the tragic Grenfell Fire and had recently retrospectively fitted a full sprinkler system throughout the Mount Wise Towers. Sprinklers are operational in all communal areas and in each Mount Wise Towers resident's home.
Plymouth Community Homes have also installed 24-hour fire wardens on all floors, 60-minute fire doors on all flats, smoke and heat detectors in flats and communal areas, and non-combustible protective boarding on the walls of stairwells.
PCH have welcomed regular visits and meetings with the Fire Service to improve fire safety and have campaigned alongside MP, Luke Pollard, for emergency money from government to remove dangerous cladding. The cladding was found to be similar to that of Grenfell House, which was a contributory factor to the rapid spread of fire at the London tower block back in June 2017.
The removal of cladding at the Mount Wise tower blocks is now underway and is being replaced with safe External Wall Insulation (EWI).
Paul Bray, Business Safety Manager for Devon & Somerset Fire & Rescue Service, said: "This incident really shows the importance of sprinklers and how effective they can be in stopping the spread of fires. The incident at Tamar House just goes to show this. And this is the case in all sorts of residential and non-residential premises, not just high-rise buildings."
At Applications Engineering we were delighted to hear that the fire sprinkler system had been installed in time to extinguish a potentially lethal fire. We continue to support the campaign to retrofit all high rise residential buildings with fire sprinklers.