Residential fire sprinkler systems: myths busted part 2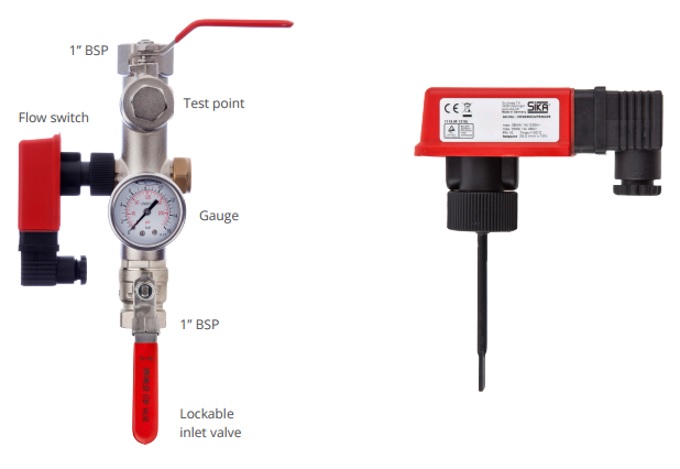 In our last blog we shared and busted 5 myths about residential fire sprinkler systems. Today we bring you part 2. Contrary to what many people think, we are not at the greatest risk from fire in hotels or other public places, but it is actually at home where we feel the safest. Here are 5 more myths debunked:
1 – Myth: Home sprinklers are expensive.
Fact: The cost of fire sprinkler systems varies and will depend on the type of building, but a general cost comparison is that sprinklers cost no more than a new carpet. Unlike carpet, a sprinkler system will last the lifetime of the building. It's a small price to pay to protect lives.
2 – Myth: Newer homes are safer so don't need fire sprinklers.
Fact: Many people believe that new properties are in some way more fire resistant than older properties. While modern construction does take fire safety into account, a fire can still happen and cause considerable damage and even death in new properties. It's true that fires are more common in older properties, usually due to outdated electrical wiring. Sprinklers though are just as important in newer properties as they are in older ones.
3 – Myth: Fire sprinklers are unattractive and ruin the aesthetics of a room.
Fact: Modern sprinkler systems are actually compact and elegant. Concealed sprinklers are recessed and covered by a flat plate, and are almost invisible, while miniature sprinklers aren't much bigger than a 50 pence piece.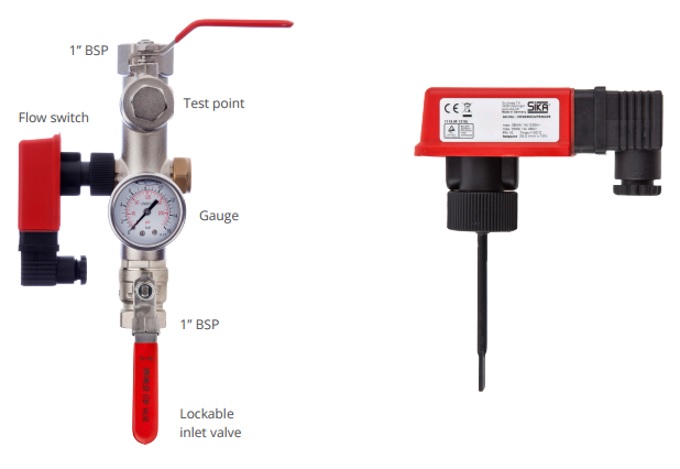 4 – Myth: Sprinklers often leak or activate accidentally.
Fact: A sprinkler opening by accident is almost unheard of. If fire sprinklers are installed properly by the appropriate qualified engineers, there's no reason the system will create problems with unnecessary leaks. According to BAFSA (British Automatic Fire Sprinkler Association) accidental discharge of water from all causes is 1 in 500,000 (per year of service). The fact is your normal plumbing system is more likely to leak than your sprinkler system.
5 – Myth: In cold conditions, the pipes will freeze and the sprinklers won't work.
Fact: One of the more common worries about fire sprinkler systems is that it won't work during the winter due to frozen pipes. This is based on the experience of other water pipes in homes freezing if they haven't been used for a long time. There are in fact different types of sprinkler system to account for whether or not a building is heated during the winter or not. Dry pipe systems can be uses in buildings that are not heated (the pipes are filled with air under pressure. When the sprinkler head opens the drop in air pressure opens the valve and water flows into the pipework).