Proud to be supplying prestigious London Developments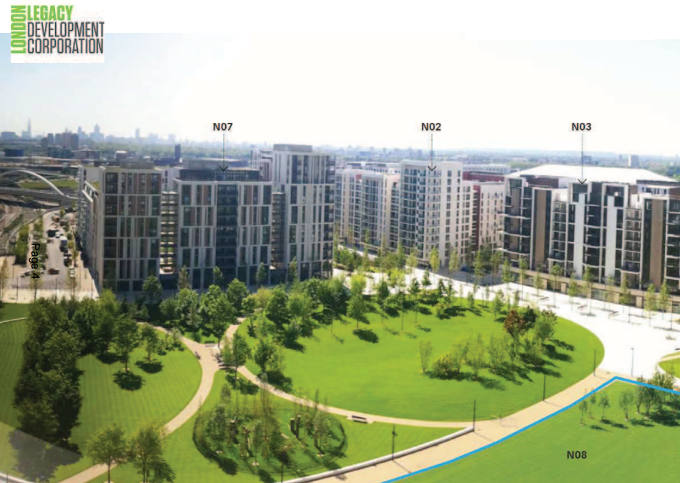 Applications Engineering have been operating since 1983, supplying some of the world's most reputable manufacturers. We are proud to be supplying three of London's most prestigious developments with our innovative and compact fire sprinkler valve sets. Our fire sprinkler valves have all the requirements of a modern domestic and residential property fire sprinkler system.
Battersea power station
An icon of British industrial architecture, the Battersea Power Station is finally undergoing an £8 billion facelift, with a residential development by Frank Gehry and Foster + Partners connecting the existing building with a new London Underground station. With striking sculptural facades, the residential development of high-spec homes is set to become a London architectural landmark. The master plan for the mixed-use development on the 17-hectare site was designed by Rafael Viñoly. The project includes 3,444 residential homes, plus 517 affordable dwellings, as well as 2.5 million square feet of office space. There'll also be a medical centre, a library and childcare facilities. The future for Battersea Power Station has never looked better.
Kings Cross
One of the largest and most exciting redevelopments in Europe, the 67-acre site at Kings Cross is transforming from an underused industrial wasteland into a vibrant new city quarter. The canal-side setting will eventually be home to 50 new buildings, 1,900 new homes, 20 new streets, 10 new public parks and squares, 26 acres of open space, a public lido and 30,000 people. The 67-acre regeneration scheme is now over halfway to completion. The complex includes the University of the Arts London, and innovative companies such Google, Louis Vuitton and Universal Music are all set to locate some of their operations to the site. It's becoming one of the most attractive places to live and work in London.
One Blackfriars
Set to be a model in architectural brilliance, this development, which includes a 50-storey tower, will add a shimmering addition to London's skyline. The tower, designed by Simpson Haugh and Partners, has unusual geometry and a smoothly curving façade. Each pane of glass is unique. This landmark development on London's Southbank will provide 273 new homes, a 161-bedroom hotel, retail outlets and a viewing lounge on the 32nd floor. At the heart of the development will be a new 641 sq m public piazza with gentle landscaping, water features and locally commissioned artwork. There's no doubt this development will be a striking feature of the capital's skyline.