New range of pressure switches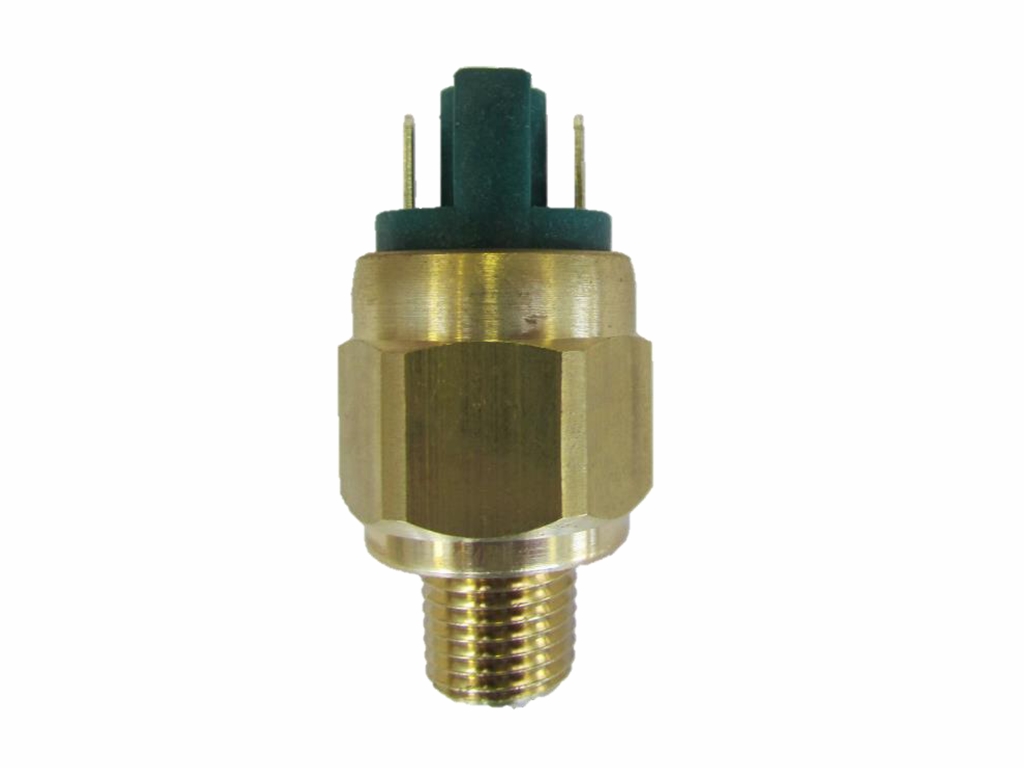 Never happy to rest on our laurels, Applications Engineering have been busy revising our own range of pressure switches and are very happy to announce the launch of the MPA range.
The MPA is a revision to our highly successful APA SPST range of pressure switches and offers the same unbeatable performance in a slightly scaled down form which should be recognizable to our customers.
The MPA offers the same high levels of quality and exceptional value you have come to expect so why not follow the link below to see more?
https://www.appeng.co.uk/product/pressure-switch-mpamps-range-adjustable-with-spst-contacts