How to Keep Your New Year's Eve Firework Celebration Safe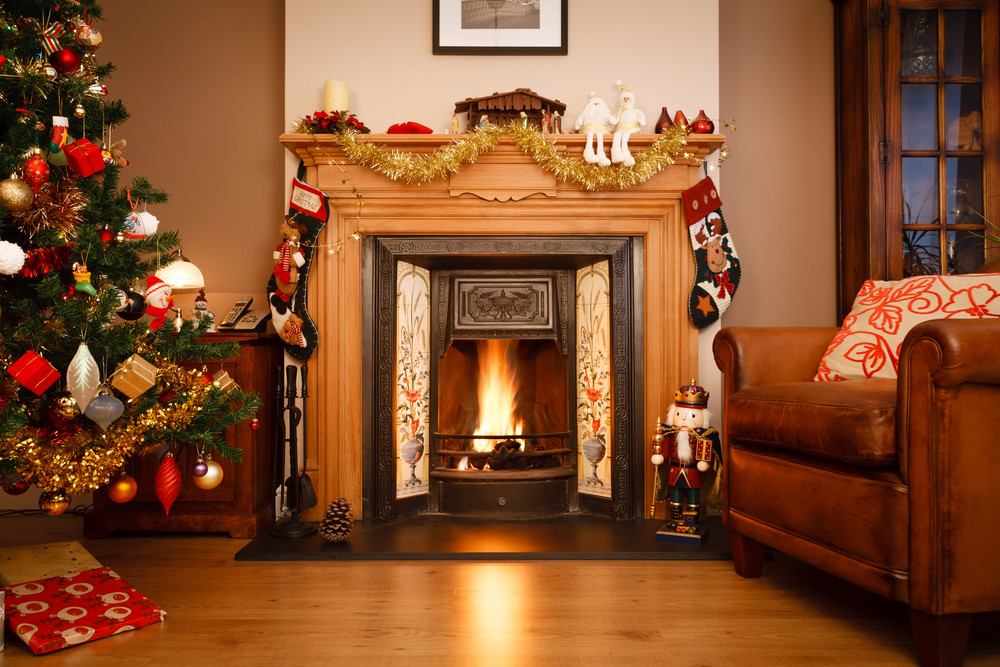 New Year's Eve is a big party night on the calendar for many people. It's a great excuse to invite your friends and family over, see in the New Year in style with a lavish fireworks display and party on into the small hours.
Of course, being in the UK, chances are it'll be raining and a bit of a damp squib. However, regardless of the weather, it's important that you don't neglect fire safety in exchange for a good time. Follow these fire safety tips to ensure your New Year's Eve party is one to remember for all the right reasons.
1 – Where to place your fireworks?
Before placing your fireworks it's important to buy them from a reputable shop, rather than cutting corners buying them on the cheap. Ensure that your fireworks have BS 7114 written on the packaging, which indicates they conform to British Standards.
As for where to place your fireworks in your garden, avoid lighting them underneath any overhanging structure or tree branches to avoid a collision which could see fire spewing in any direction. It's important to remember that once you have lit a firework you must step away and not return to it. Direct all projectile fireworks like rockets well away from spectators, buildings, structures and trees.
2 – Sparkler safety
Sparklers are good fun for dark evenings and flailing them around as they burn is exciting for kids and adults alike. But they also pose a serious burn risk as these handheld fireworks can reach temperatures over 1,000°C.
It's important to wear gloves when handling sparklers to provide a layer of protection, while children should be observed and guided at all times.
Young children should never be allowed to hold a sparkler as the risks are just too great. A fun alternative so the they don't feel left out is to give your child a glowstick. As for your sparklers, ensure that there is a bucket of water close by that they can be dropped into once they've gone out to prevent the intense heat from setting anything else ablaze.
3 – Good candle safety
Candles can really set the mood for the festive period but while your Christmas decorations are still around they aren't a great combination with any naked flames. As such, ensure that any candles you may use for your New Year's party are kept well away from your flammable decorations. Furthermore, candles should be kept away from curtains, bedding and books to prevent their flame from transferring to these flammable items.
4 – Keep an eye on the cooking
It can be easy to get swept away with the fun of the party but if you are preparing food for a New Year's bash then don't take your eye off the boil. Whether it's something greasy being cooked on the hob or some baked goods toasting nicely in the oven, a fire can spring up unannounced in a split second.
Ensure that someone is always in the kitchen or keeping a close eye when there is food being cooked. With lots of unfamiliar people in your home, there is an increased risk that something flammable accidentally gets left near the hob, so remain vigilant as new guests arrive.
5 – Fire sprinkler systems at Applications Engineering
At Applications Engineering, we specialise in Fire Sprinkler Valve Systems and associated products such as priority demand valves and sprinkler system equipment. If you would like to discover how we can help with your fire sprinkler system needs, get in touch with a friendly and knowledgeable member of our team.