The Importance of Quality Materials in Fire Protection Systems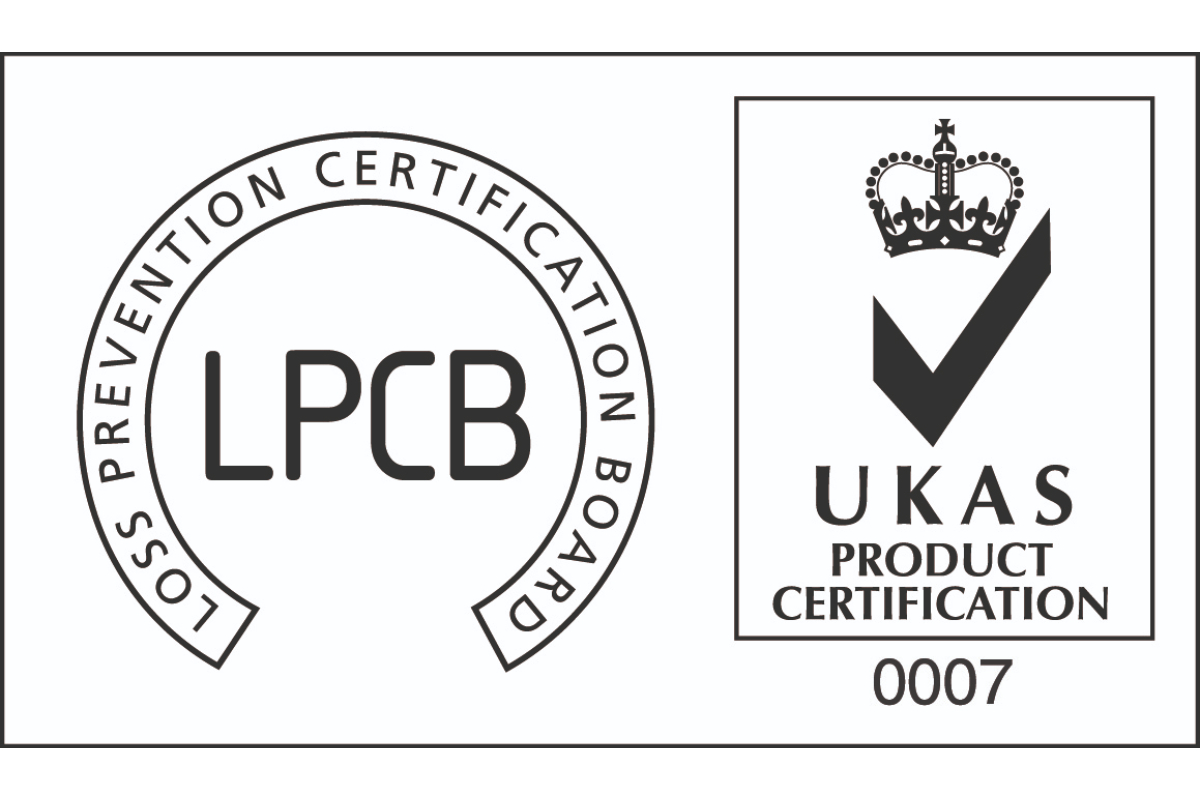 The materials used in fire protection systems play a crucial role in ensuring these life-saving systems operate effectively when needed.
For such pivotal and important fire safety systems to remain fully operational, all minor, intricate components – like monitors, flow switches and pressure control valves – need to be in good working order, made from suitable, durable and resilient materials that withstand all types of potential degradation.
Whilst the design and installation of fire sprinklers and other protection equipment is equally vital, the quality of the individual components can make all the difference during an emergency. Faulty or poor quality materials damage the reputation and efficiency of fire sprinkler systems, which is something that you cannot afford to overlook in the age of increasing scrutiny on sufficient building fire protection following the Grenfell disaster.
This article will examine why using high-quality, reliable materials from trusted suppliers is so important for fire safety in buildings, and how specifiers and contractors can ensure they make the right product choices.
The Need for Robust, Durable Fire Sprinkler System Materials
In the event of a fire, integrated sprinkler systems can be exposed to high levels of heat and smoke, not to mention water pressure triggered by the system itself.
Fire sprinkler heads and connecting pipework must be able to withstand the demands expected of them in the event of an emergency. Ideally, fires would not take place in any building, but it's invaluable to ensure that the building's built-in fire sprinkler system is compliant and fully functional, and will remain such for many years. Using sub-standard or poor quality materials risks failure right when the system is needed most.
The potential cost of system failure in terms of property damage, business interruption and loss of life cannot be overstated. By only using fire sprinkler products, parts and components made from robust, corrosion-resistant metals like brass, bronze and stainless steel, the risk of failure diminishes significantly. The higher upfront cost of quality sprinkler products made from resilient materials is a worthwhile investment in long-term building stability and inhabitant safety.
Compliance With Relevant Fire Safety Standards
Reputable fire sprinkler products that meet key standards like BS EN 12259-1 (Fixed firefighting systems. Components for sprinkler and water spray systems – Sprinklers) offer assurance of reliability. This European standard sets stringent requirements on materials, design, quality control, testing, manufacturing and regulation. Products certified as fully compliant demonstrate they satisfy essential quality benchmarks.
Specifiers should always check for compliance certification from organisations like LPCB (Loss Prevention Certification Board), VdS (Schadenverhütung GmbH) or UL (Underwriters Laboratories) to ensure components will perform under fire conditions.
Using non-approved products whose abilities are unproven jeopardises the effectiveness of the entire sprinkler system. Use caution when considering fire products and look for quality assurance stamps from these approved bodies, and avoid those that do not display them as they may indicate sub-standard, knockoff, or cheaply made products that won't meet required safety standards.
The Danger of Counterfeit Sprinkler System Products
Unfortunately, the fire safety marketplace has seen an increase in counterfeit products made from inferior materials or falsely claiming compliance with standards. These pose a grave hazard to life and property if installed, which is why it's crucial to pay close attention to the exact details of what you're investing in.
Sprinkler installers must vigorously vet suppliers to avoid inadvertently purchasing inferior and poor-quality components. Check manufacturing markings, documentation and packaging for signs of forgeries, and beware of prices that seem too good to be true, as this may indicate counterfeits. It's worth investing more upfront to ensure that your fire sprinklers are installed professionally and with safety as the number one priority.
Sourcing From Trusted Fire Protection System Suppliers
The risks of sub-standard or fake fire sprinkler products mean choosing trusted, reputable suppliers is essential. Leading manufacturers like Tyco, Viking and Victaulic have decades of experience and insist on rigorous quality control. Applications Engineering Ltd only supply the highest quality fire sprinkler materials from approved, reliable manufacturers.
Whilst their components may, on occasion, cost more than some alternatives, the confidence in performance and reliability is worth the investment. By developing long-term supply partnerships with Applications Engineering Ltd, contractors can be assured of receiving only genuine, high-quality pressure switches, flow meters, and other mechanical products befitting ‌a reliable fire sprinkler system for your building.
Order High-Quality Fire Sprinkler Products Today
Specifying quality materials from dependable sources is the best way to safeguard the effectiveness of fire protection systems. There is no room for cutting corners on products.
Product quality and fast turnaround times are very important to us here at Applications Engineering. We are proud to declare that our management system is ISO 9001-approved, which has allowed us to supply our customers with the highest-quality products swiftly. We can often turn orders around on a next-day delivery basis due to ‌significant fire sprinkler products in stock at our East Sussex facility.
If you want to find out how we can help you with your fire safety, control and prevention needs, please get in touch via our contact form today.