Government Funding Coup for Certificate in Fire Sprinkler Installation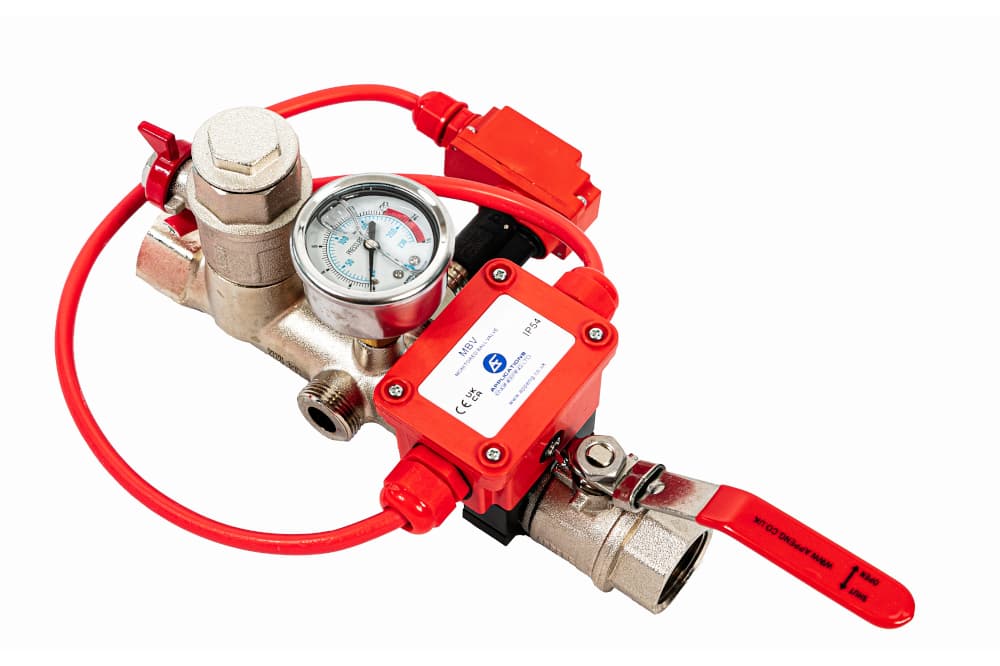 As part of the adult skills budget, the IQ Level 2 Certificate in Fire Sprinkler Installation, developed by the British Automatic Fire Sprinkler Association (BAFSA), has been awarded government funding within England. The qualification is the first of its kind in the fire sprinkler industry.
Government funding coup
BAFSA Skills & Qualifications Adviser, Ruth Oliver had this to say on hearing the news, "I cannot express what a coup it is to achieve government funding. For industry to come together to develop a qualification is an achievement in itself, to gain government funding is beyond expectation and adds value and worth, making this a qualification that cannot and should not be ignored."
BAFSA Vision
Since the fire sprinkler industry evolved in the late 19th century it has quelled countless fires. Significant changes in the industry are challenging, but the award of government funding for the BAFSA certificate in fire sprinkler installation is beginning to address skill shortages. BAFSA's dialogue with other industries to improve communication is also bringing fire safety higher up the priority list for many businesses. BAFSA say "Qualifications and training must be at the forefront of BAFSA activities so that our continued promotion of the benefits of fire sprinklers is not to be wasted."
A new generation of installers
The qualification is aimed at individuals employed in the fire sprinkler industry. It's intended for people employed in installing fire sprinklers to develop the knowledge and competencies necessary to meet the industry standards. The qualification is designed to confirm occupational competence and ensure industry standards are met within occupational roles.
A career path
The qualification brings significant opportunities to people in the industry and enables them to carve out a career path. According to BAFSA, there is a shortage of young people within the fire sprinkler industry. Qualifications and job opportunities with clear career pathways will offer potential recruits a glimpse of the opportunities on offer.
Career frameworks for business
Qualifications and career pathways don't only benefit the employee. Employers supporting employee career progression through career pathways benefit from recruiting and retaining the best talent. Employees usually feel more engaged when they believe that their employer is concerned about their growth.
Consistency in the industry
The qualification for the Active Fire Industry introduces new and existing practitioners to the practical skills and knowledge required for installing fire sprinkler systems. Its good news to the industry, and while it provides sufficient flexibility for the variations in different jobs, it sets a level of occupational competence.
Course fees
The government funding which is only applicable in England, now enables The Manchester College to offer the course to BAFSA members for £450 and £500 for non-members for the academic year (September 2016-July 2017) The reduced rates represent more than a 50% reduction in course fees.