According to The Engineer, a relatively simple fix could be the key to developing solid-state lithium-ion batteries, without the flammability problem of conventional Li-ion cells. With the propensity for lithium-ion batteries to catch fire, this is great news. In recent times, Samsung had its reputation knocked after problems with fires in its Galaxy Note tablets, and Boeing's 787 Dreamliners were temporarily grounded with lithium-ion battery problems.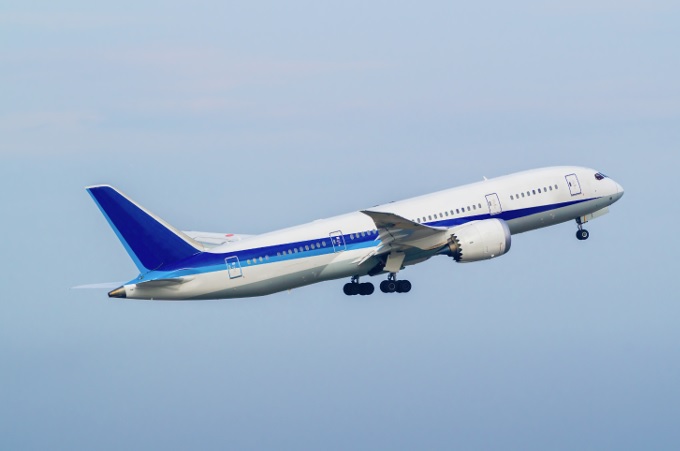 The main cause of the problem is the liquid electrolyte, which is flammable, especially at high temperatures. The report in The Engineer explains the difficulty of using a solid state battery, which causes an impediment to the electron flow between electrodes inside the battery cell. Researchers at the A. James Clark School of Engineering and the University of Maryland Energy Research Centre have been working on a solution with an electrolyte made from the mineral garnet and using an ultra-thin film of aluminium oxide on the electrode's surface.
Garnet is very stable electrochemically and it conducts ions very well, but the problem comes from electrical resistance at the interface between two solids. This electrical resistance at the interface means that electrons cannot flow to release the battery's stored energy. The research team found that a thin film of aluminium oxide on the electrode's surface addressed the resistance problem.
Liangbing Hu, associate professor of The Materials Science and Engineering Department at the University of Maryland, and one of the authors of the research paper says, "Our garnet-based solid-state battery is a triple threat, solving the typical problems that trouble existing lithium-ion batteries: safety, performance, and cost."
Eric Wachsman, professor and director of the University of Maryland Energy Research Center, and the other corresponding research author said "this technology is on the verge of changing the landscape of energy storage. The broad deployment of batteries is critical to increase the flexibility of how and when energy is used, and these solid-state batteries will both increase the safety and decrease size, weight, and cost of batteries."
In a news report published by the A. James Clark School of Engineering the revolutionary advancement is summarised: "the high stability of these garnet electrolytes enable the team to use metallic lithium anodes, which contain the greatest possible theoretical energy density and are considered the 'holy grail' of batteries. Combined with high-capacity sulphur cathodes, this all solid-state battery technology offers a potentially unmatched energy density that far outperforms any lithium-ion battery currently on the market."