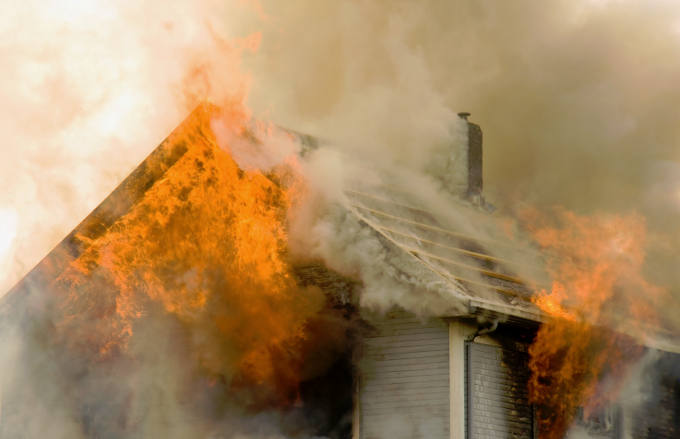 The Selwood Housing Group housing association has made a spectacular U-turn in its decision to remove fire sprinklers from homes in Trowbridge, Wiltshire. Last month residents were outraged when the housing association announced plans to scrap the sprinklers at 212 homes on the Studley Green estate.
Residents learned that fire sprinklers in their homes were to be removed due to the cost of upkeep. Tenants were devastated by the news and said the removal of fire sprinklers from their homes would be putting their lives at risk. At the time, one tenant reported to ITV, "How much do you put on a life? God forbid if something happened when they've gone who's going to be held accountable?"
The sprinklers were installed as part of a pilot project in Trowbridge 20 years ago, but the pilot was never extended to all homes in the Selwood Housing Group. The association initially decided to remove the fire sprinklers as they argued they were too expensive to maintain and the money would be better off spent building new homes.
At the time the former Chairman of Selwood Housing said he was unconvinced of the money argument. In a report to ITV he argued that the cost of £40 per year to maintain the fire sprinklers over their expected working life of 50 years was less than the cost of taking them out.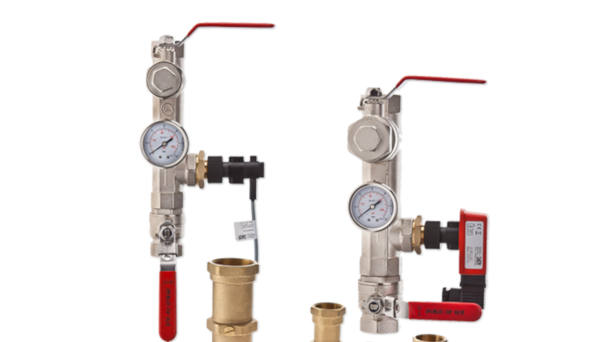 Residents are now delighted the housing association has listened to their protests and has taken the issue of their safety seriously. After consulting with the Residential Sprinkler Association and Dorset & Wiltshire Fire and Rescue Service, the association have announced the sprinkler system will stay.
Speaking to ITV, Barry Hughes, Chief Executive of Selwood Housing said, "all three parties have worked hard together to establish an innovative use of modern technology which is cost effective and provides better warning for residents in case of fire. We have also managed to rationalise the servicing agreement using a new maintenance programme of contractors and our own trained staff to come up with a solution to keep the sprinklers for the same cost as decommissioning them."
Dorset & Wiltshire Fire and Rescue said they were delighted with the decision, while the Chair of the Residential Sprinkler Association was pleased a cost-effective solution had been found.