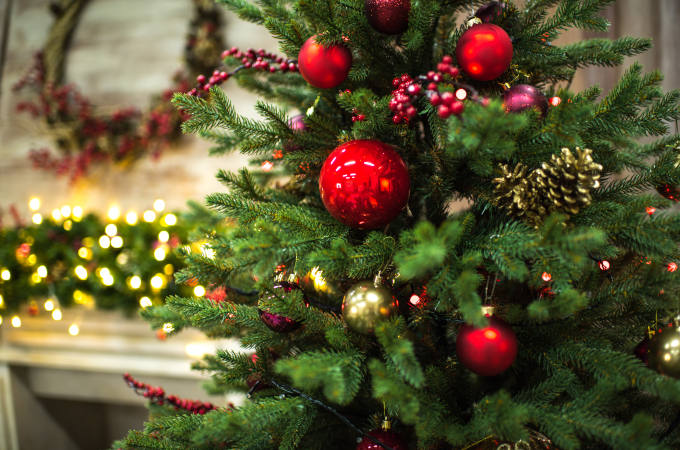 Wow, it's December again! We'd like to wish all of our customers and suppliers a very Merry Christmas, and a happy, healthy and prosperous 2019. Thank you for supporting Applications Engineering through a fantastic year of growth.
It's been a super busy year for us here in Sussex. This time last year we'd just made the acquisition of Flowdata Systems Ltd and now a year on we are going from strength to strength with our business expansion.
The integration of Kytola products into our business has been great for our customers, who are delighted with our increased product range. We are proud to be the sole distributor of Kytola products in the UK and Ireland. We are continuing to meet customers' needs with our custom-made product variations, and last month we assembled the largest sprinkler valve set to date.
As you know, quality of product and service is vitally important to us and we are really proud of our efforts this year to maintain our reputation in these areas as the business grows.
As one of the UK's leading distributors of pressure, vacuum, level, temperature and flow sensing products, we place great emphasis on servicing our customers with high quality products. We hope you'll agree that our products, service and prices are hard to match.
You will have seen from our blogs this year that we are still campaigning for the retrofitting of fire sprinklers in all high-rise residential properties. Since the tragic Grenfell Tower Fire in June 2017, we've been more vociferous than ever on the need for change and the importance of making our residential and commercial buildings safe from fire.
We have been delighted by the response of some local councils who have made a concerted effort this year to commit to the retrofitting of fire sprinklers in their social housing tower blocks following the horrific Grenfell Tower fire. We do think the government should be doing more to help local councils with retrofitting funding and we'll continue to voice our opinion on that.
We are looking forward to 2019 and will continue our quest to offer fantastic products and exemplary customer service.
All the very best from the Applications Engineering team.